XCMG XR460E Depth Rotary Pile Drilling Rigs
Publication Date: 2023-06-19
The XCMG rotary drilling rig was praised by customers for its impressive record of 2 piles per day.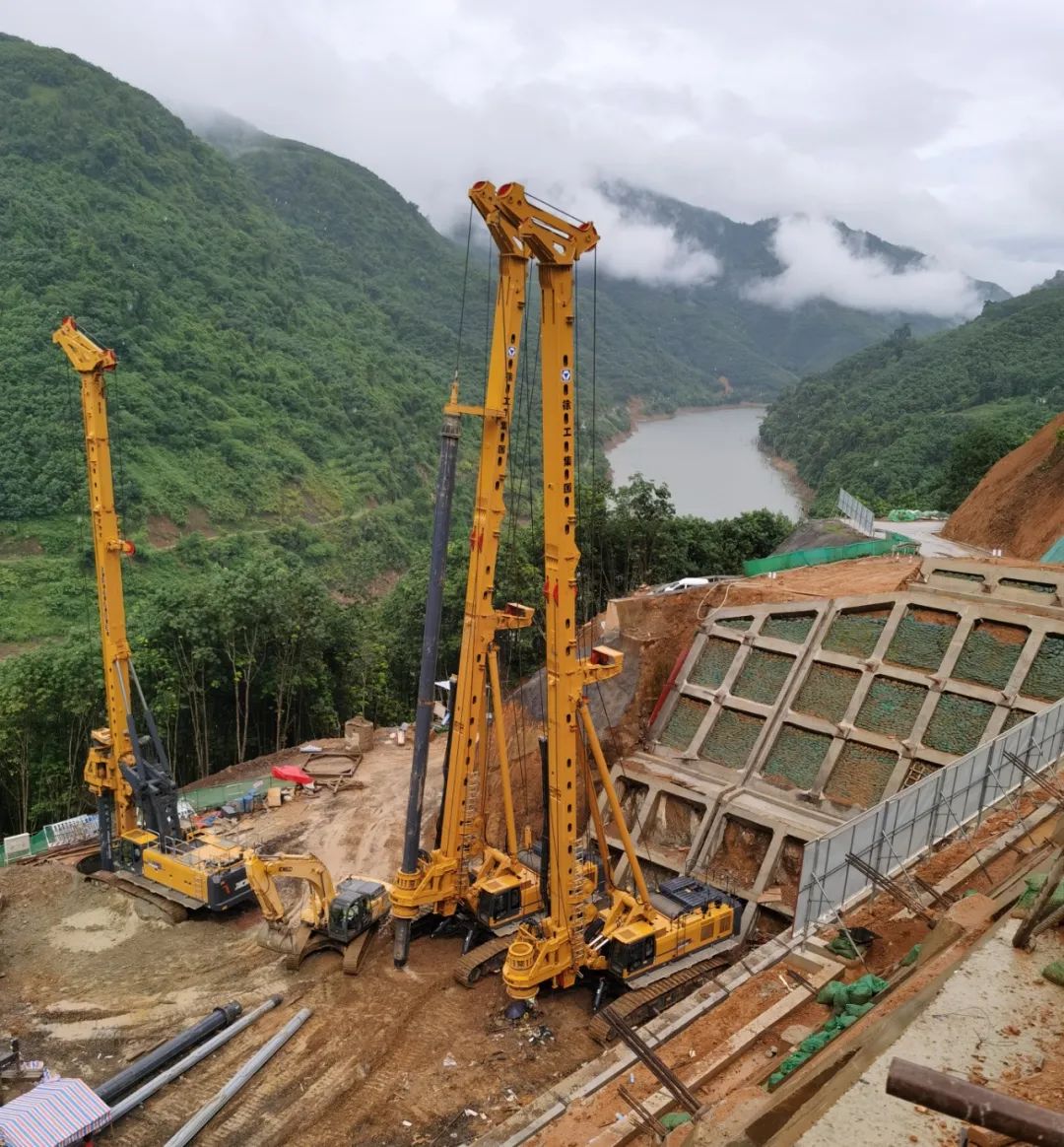 The Naba Highway Project, which XCMG XR460E rotary drilling rig participated in, started from the eastern section of the Ili River Valley, passed through the Nalati Grassland, and ended at the northern edge of Bayingoleng Mongolian Autonomous Prefecture and Jingxian County in Xinjiang. The total length is 215.391 kilometers. It is an important transportation hub project in northern Xinjiang.

The pile diameter of the Naba Highway construction site is required to be 2 meters, the depth is about 30 meters, and about 2 meters into the rock, the rock hardness is 80-120Mpa, and the rock strength is equivalent to a 1.6-kilometer-long heavy-duty train weighing on an area of 1 square meter On the surface, the hardness can be imagined.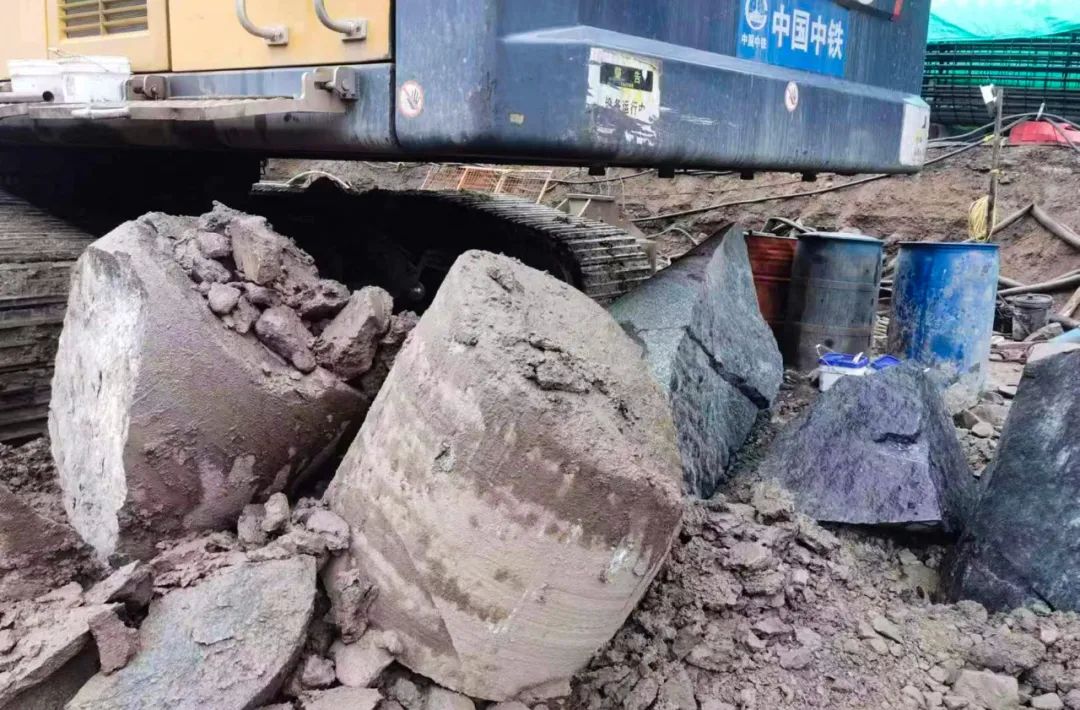 XCMG XR460E rotary drilling rig has a maximum drilling depth of 110 meters and a maximum drilling diameter of 3 meters. The power head has standard mode, rock entry mode, medium-speed rock entry mode and energy-saving mode. Users can choose the corresponding mode according to different geological conditions. It improves the construction efficiency and reduces fuel consumption at the same time. It is a model model to deal with various complex geological conditions.