XCMG Machinery interprets "China and Thailand as one family" with practical actions
Publication Date: 2022-11-21
Recently, in the expansion project of Suvarnabhumi Airport, one of the important livelihood projects of Thailand's "Eastern Economic Corridor" plan and "Thailand 4.0" economic strategy, more than 30 XCMG equipment such as excavators, loaders, and road machinery "firepower" Fully open, efficient construction.
XCMG products with low energy consumption and high efficiency performed well in this project, ensuring the steady progress of the construction progress as planned, and were highly praised by the project construction party.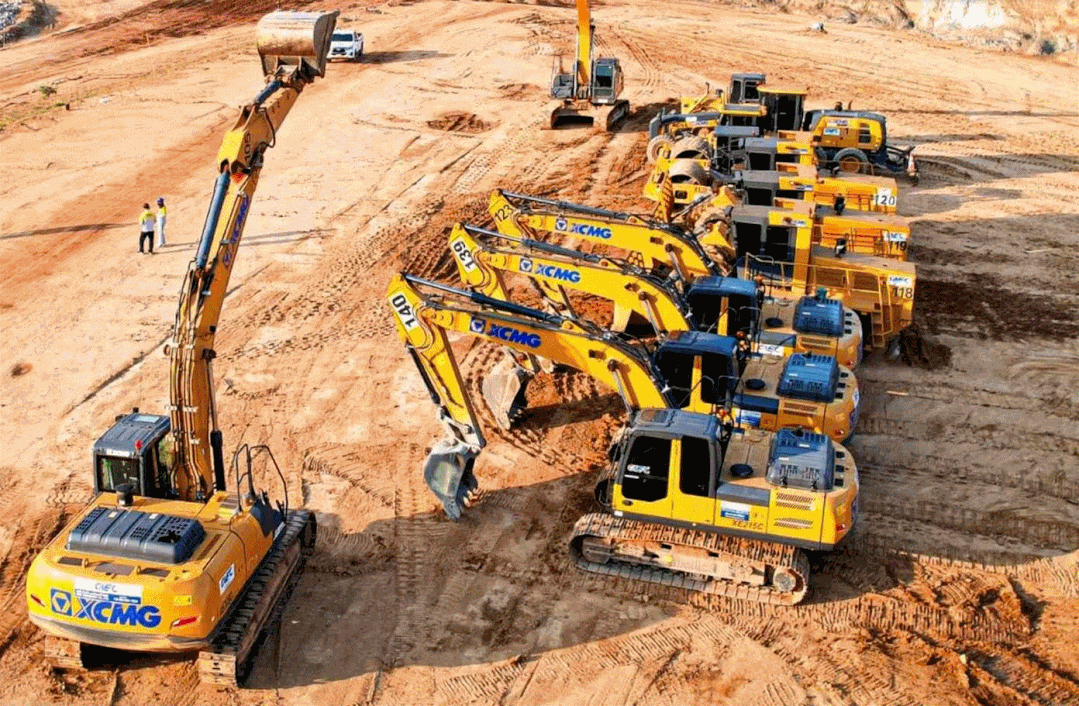 "Adhere to green and low-carbon development and build a clean and beautiful Asia-Pacific." Chinese President Xi Jinping's words at the 29th Informal Leaders' Meeting of the Asia-Pacific Economic Cooperation (APEC) were sonorous and powerful. The good expectation of taking responsibility to build an Asia-Pacific community with a shared future has been highly recognized by leaders of various countries.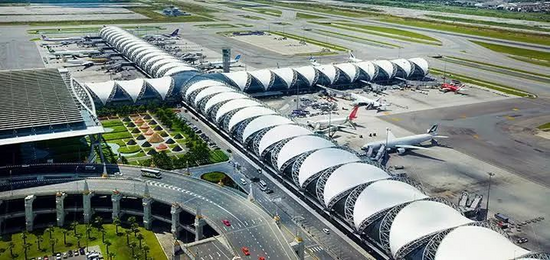 As the leader of China's construction machinery, XCMG has fully participated in the expansion project of Suvarnabhumi Airport and helped the recovery and development of Thailand's tourism industry. This is just a microcosm of XCMG's promotion of the development of China-Thailand friendship in recent years. In the past 20 years of deep cultivation in the Thai market, XCMG equipment has nearly 10,000 sets of equipment in the overall market in Thailand, providing assistance for the rapid development of Thailand's economic development.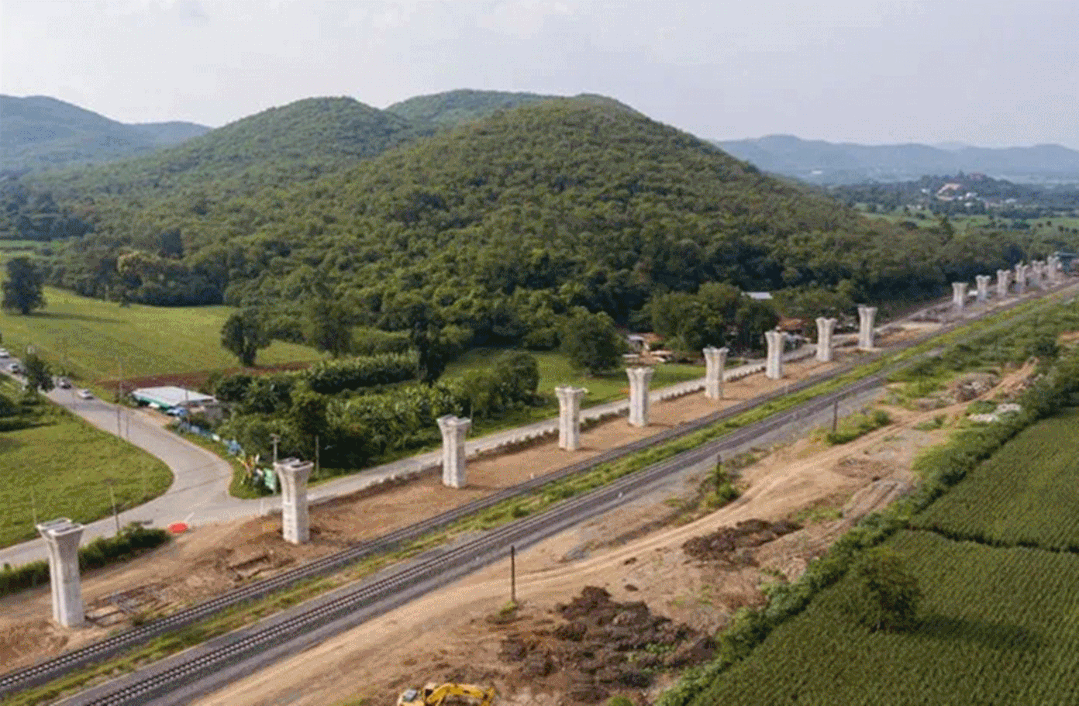 XCMG equipment helps the construction of China-Thailand high-speed railway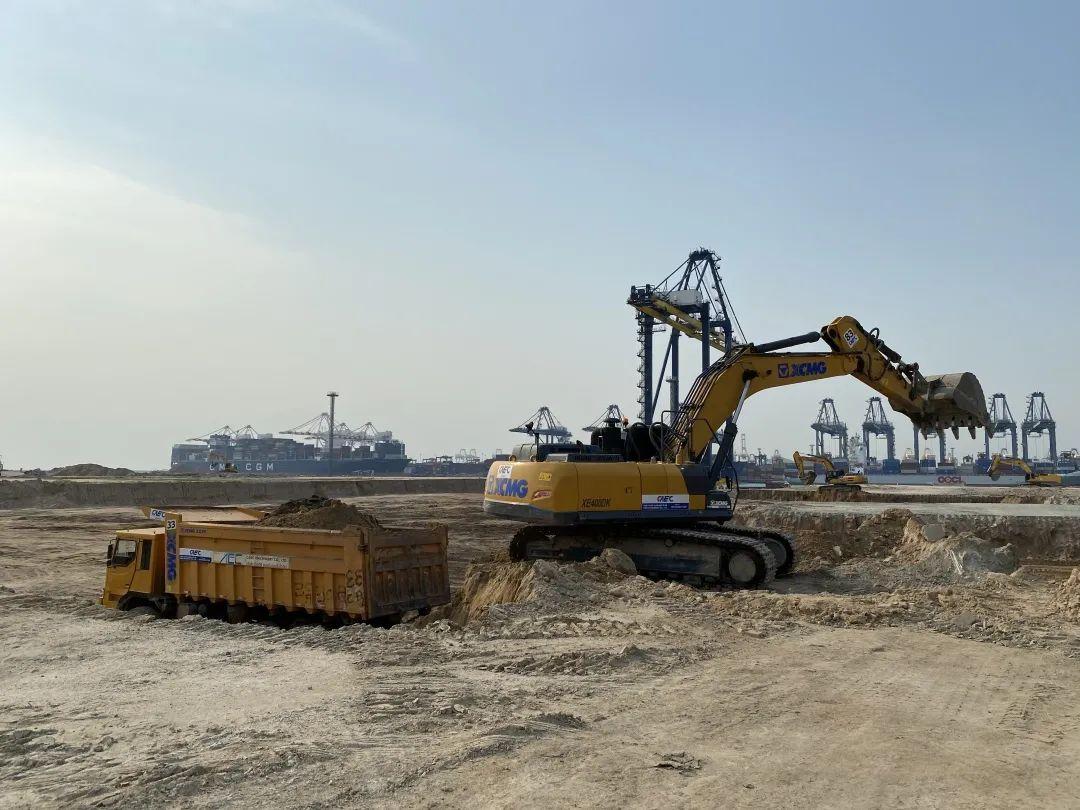 XCMG equipment helps the construction of China-Thailand high-speed railway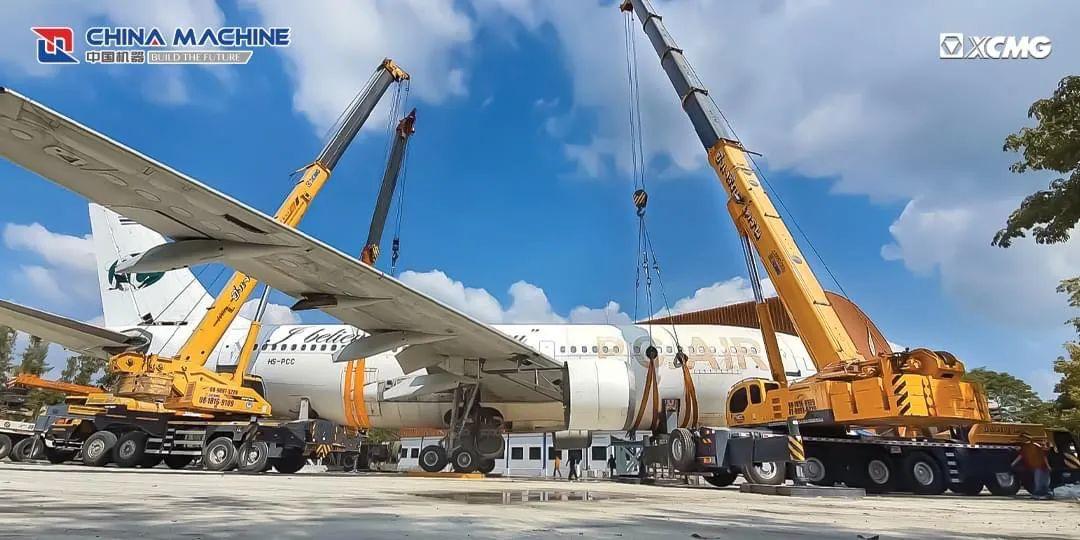 XCMG equipment helps the recovery of the local aviation industry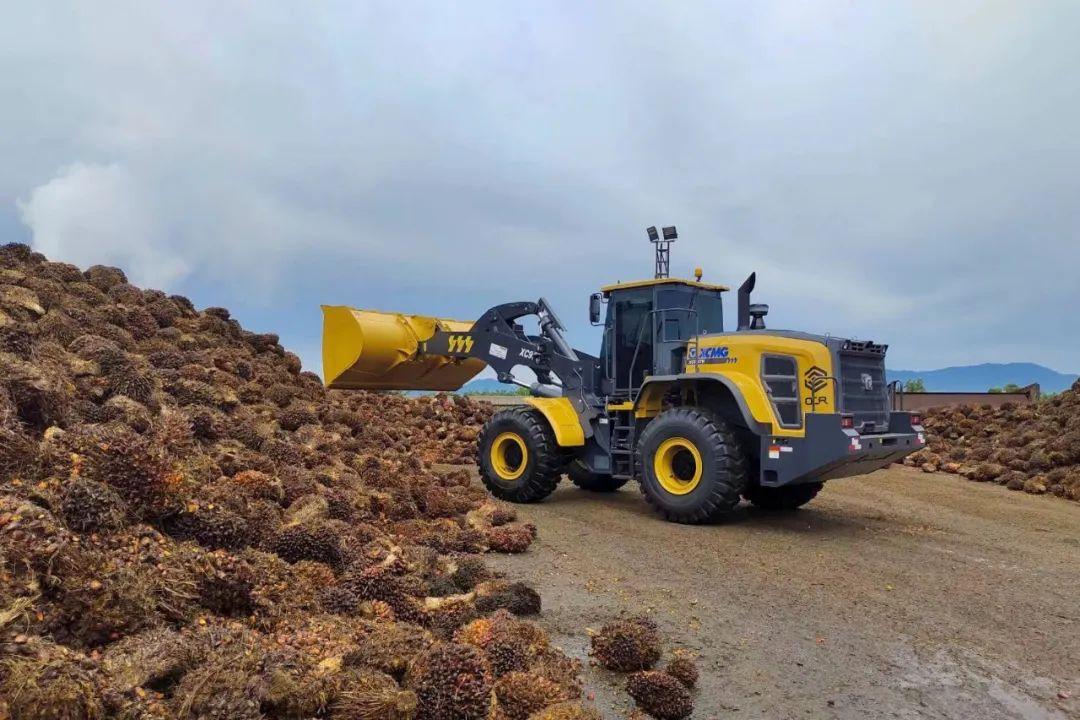 XCMG's pure electric equipment helps the production of edible oil pillar enterprises in Thailand
Rama 2 cross-sea bridge, Bangkok cable underground project, China-Thailand high-speed railway, Laem Chabang new port, and EEC economic zone construction... Among a large number of well-known construction projects familiar to the Thai people, XCMG equipment is engraved with the Thai people. Build a beautiful fighting heroic figure and a stalwart figure.

"China and Thailand are one family." President Xi Jinping explained the traditional friendship between China and Thailand in November 2014 when he met with Thai Prime Minister Prayut Chan-o-cha in Beijing for the 22nd APEC Economic Leaders' Meeting.​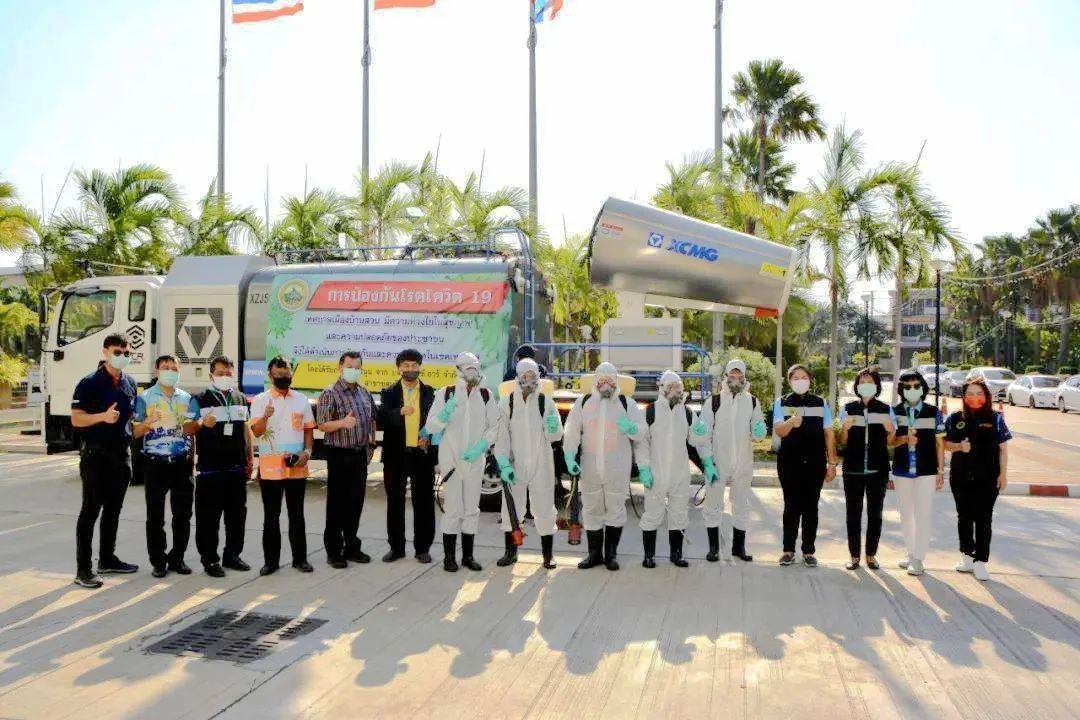 XCMG Thailand partners donated epidemic prevention equipment to the local government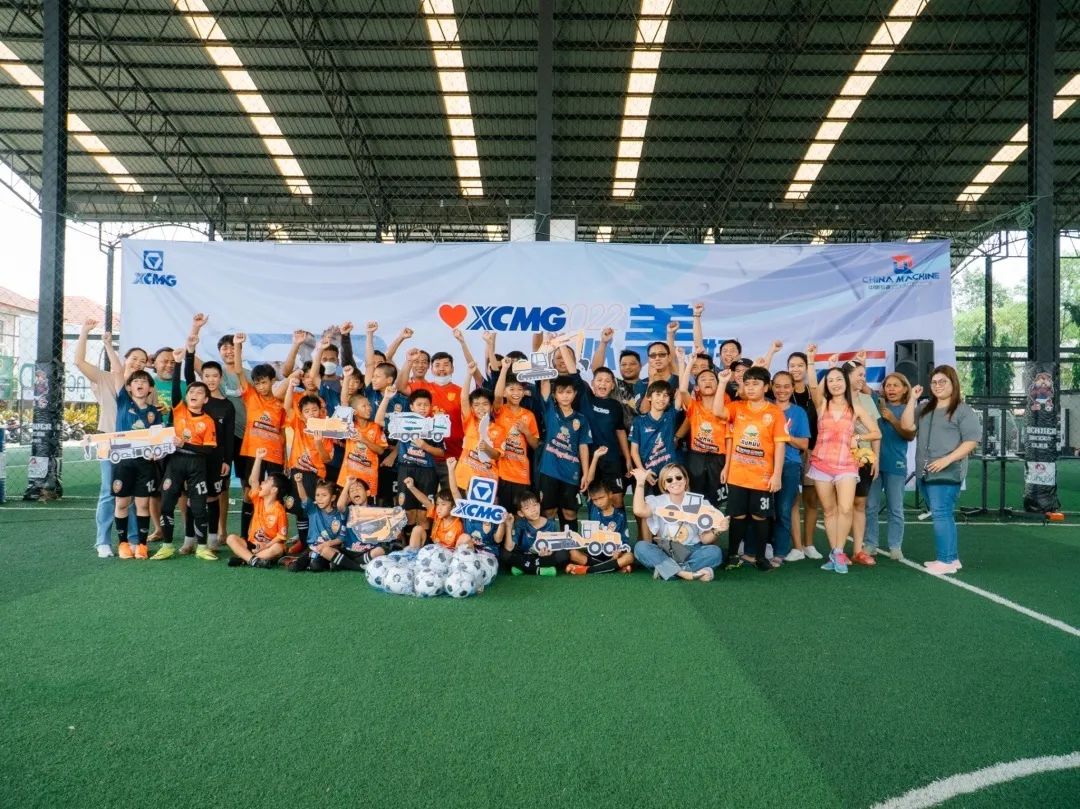 XCMG Global WeChat Wish Thailand Station
Since 2017, XCMG has set up the "Global Scholarship" at the Children's School of Crane Academy in Thailand to help more young students build their dreams for the future.

Since the COVID-19 outbreak in 2020, XCMG and its Thai partners have supported each other and overcome difficulties together, aiding epidemic prevention materials, online live broadcast connection, deep friendship and close cooperation, which have been passed down as good stories in the Thai industry.

In 2022, in XCMG's global micro wish event, with the help of the XCMG Thailand team, the children of Ramintra School in Bang Khen, Bangkok not only realized their "soccer dream", but also deeply remembered XCMG's great love and responsibility. heart...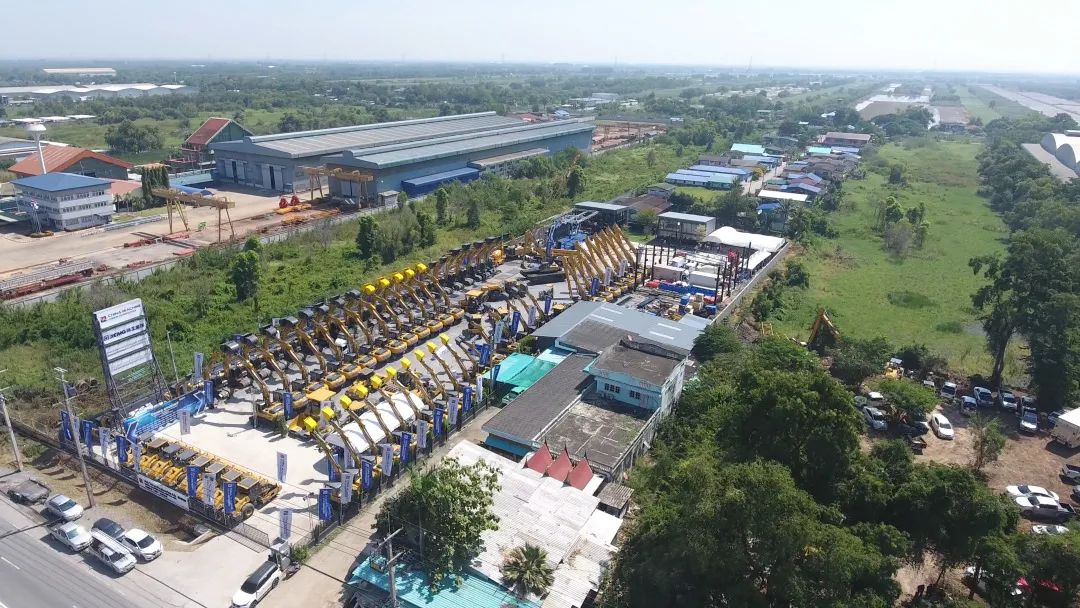 There is a proverb in Thailand: "What seeds are sown will bear fruit." Taking advantage of the "Belt and Road" initiative, XCMG has established a sales and network system covering the entire territory of the country in Thailand. In addition, XCMG has also trained more than a thousand machine operators and service personnel through projects such as the overseas training center in Thailand, and has trained more than a thousand machine operators and service personnel, promoting local employment, and offering XCMG friendship to the "China-Thailand family" with practical actions.
​​​​​​