XCMG customized XE205D excavator "married" in Thailand
Publication Date: 2022-04-22
Recently, on this most beautiful April day in the world, a batch of customized XE205D excavators "wearing a white wedding dress", "married far away" in Thailand to help the local infrastructure construction.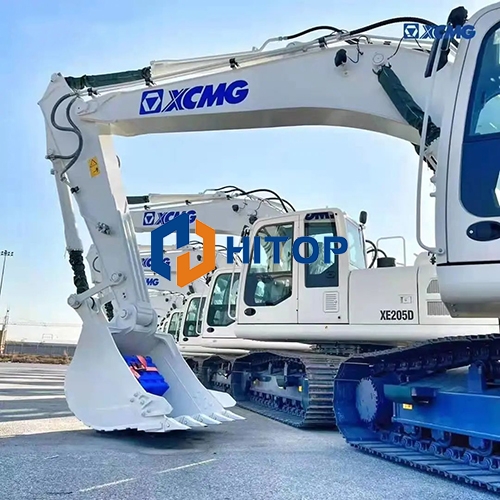 As the second largest economy in Southeast Asia, Thailand has the world's largest tin mine and rich coal resources. There is a huge demand for tourism real estate and port projects. However, its local construction machinery manufacturing industry is still in the development stage, the demand is difficult to meet, and it has become a hot spot for industry exports.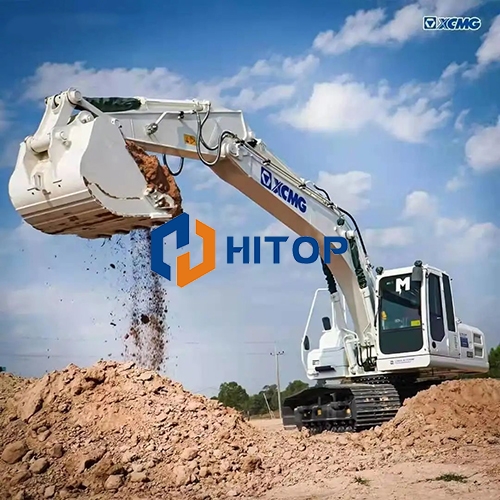 Thailand has complex terrain, changeable climate, frequent alternation of drought and humidity, and customer demand for products is also different from other regions. In order to meet the individual needs of the market, XCMG "tailor-made" the XE205D excavator with many technical advantages.

The whole machine is painted in white, which is different from other brands of products and can better meet the individual needs of customers;

135kW low-speed and high-torque customized engine, the power is the largest in the industry, and the power is strong; Equipped with 800mm wide crawler belts to ensure that the equipment operates more smoothly in tropical wet depressions with frequent rain;

The double LED headlights on the top of the cab meet the lighting needs of local agricultural and forestry areas at night, and the construction safety is greatly improved.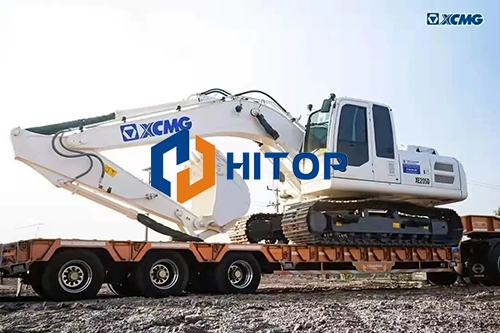 After the first batch of XCMG XE205D was delivered, it received rave reviews and was vividly called หมวยเล็ก ("Bai Fumei") by local customers. In a residential renovation project in Nakhon Si Thammarat House, XCMG XE205D was responsible for earthwork excavation and surface renovation, and its performance exceeding expectations was highly recognized by the project party.
Customer Anek Pong said excitedly: This customized excavator is amazing, not only powerful, efficient, but also fuel efficient!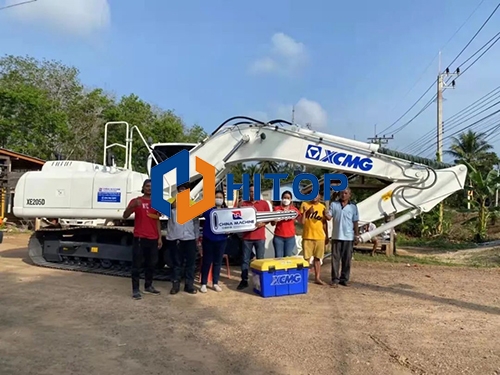 Industrial park construction, road construction, agricultural and forestry renovation, fish pond excavation... After years of intensive efforts, the dazzling appearance of "XCMG Gold" can be seen at major construction sites in Thailand. At the same time, XCMG is also continuously promoting the construction of localized services and spare parts system. The professional service of "response in 15 minutes, in place in 4 hours, and problem solving in 24 hours" has become a local gold-colored signboard.