Ranked in the Top 3 in the World! XCMG Again Presents a Dazzling Report Card
Publication Date: 2022-06-06
On June 4th, the Yellow Table list authoritatively released by the International Construction Magazine, a subsidiary of KHL, a well-known information group in the global construction machinery industry, shows that Chinese manufacturer XCMG XCMG has been ranked as the top three in a row, and is firmly ranked as the "rich club" in the global construction machinery industry!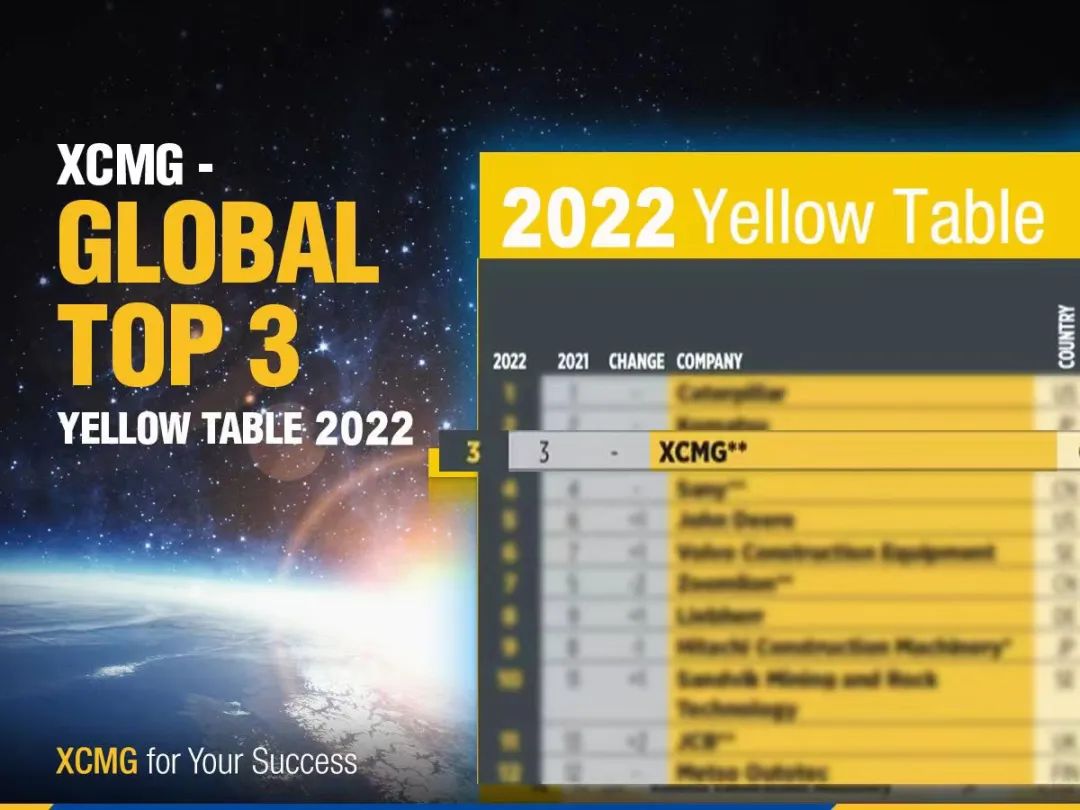 According to the report of Off-highway Research, the sales of construction machinery of the world's top 50 mainframe manufacturers reached about 1.2 million units, and the sales increased by 20.8%, reaching an eye-catching 232.7 billion US dollars, both of which created the Yellow Table list. Highest ever. Among them, although the total sales of Chinese construction machinery companies has declined, XCMG has risen against the trend, ranking third in the world with an operating income of more than 18.1 billion US dollars!

Under the tide of the recovery of the global construction machinery boom, XCMG is riding the wind and waves and moving forward steadily. In 2021, XCMG's entire line of business segments will achieve higher-quality development, and the operating income will once again exceed 100 billion in high-quality. XCMG's major business segments "go hand in hand". In addition to the "stronger being stronger" in the pillar sector, the ten strategic new industries are also "blooming and bearing fruit" in an all-round way.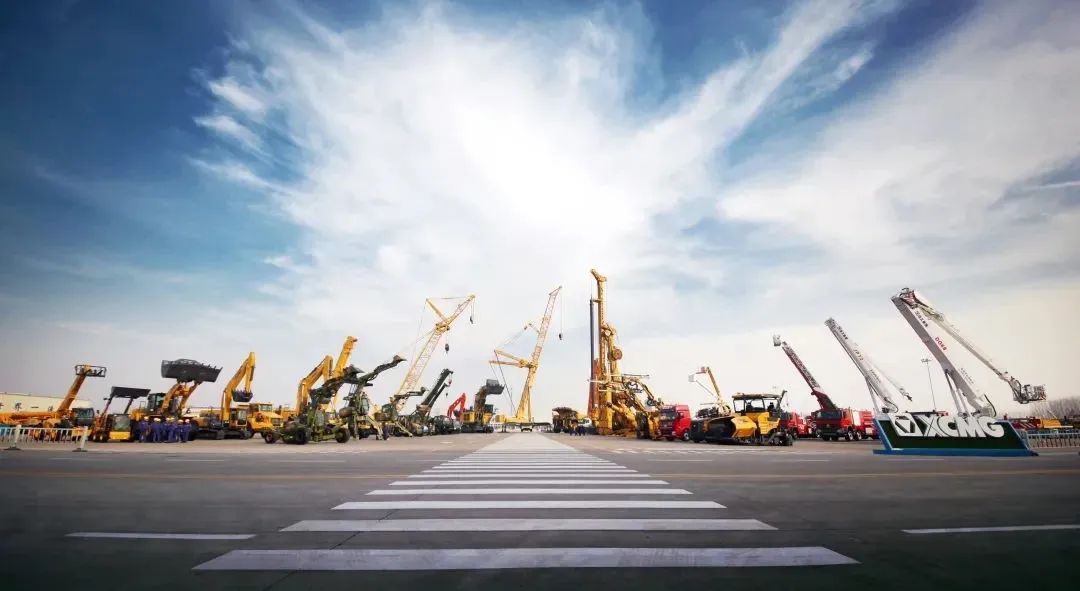 "The operating income has not only reached a record high, but the structure has also become more balanced." Wang Ming said that XCMG will unswervingly achieve the development goals of high quality, high efficiency, high efficiency and sustainable development. Major products such as machinery and excavation machinery have achieved positive growth, and the growth rate of scraper machinery, aerial work machinery, piling machinery and other construction machinery has also been rapid, and the market share has continued to increase.

While its performance has grown steadily, XCMG has always maintained its leading edge in the "going out to sea" of Chinese construction machinery enterprises. In 2021, XCMG will take root overseas, build a solid foundation, and unswervingly "going out", and reaped the fruitful results of export revenue exceeding ¥13 billion, a year-on-year increase of more than 90%.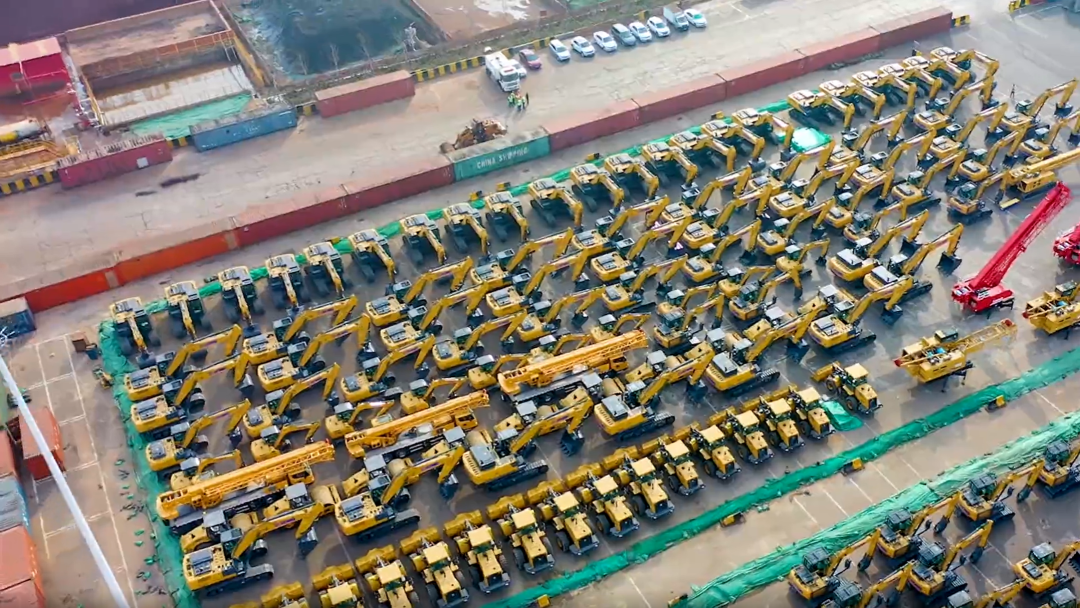 Over 500 XCMG excavators go to the Southeast Asian market in batches
Invested $99 million to deploy in North America, won a large order for cranes of 100 million yuan in Asia-Pacific, nearly 200 million yuan of large-scale open-pit mining equipment expedition to Africa, 500 excavators went south to Southeast Asia, and over 100 aerial work platforms went to North America... In this competition In the overseas market competition of XCMG, the internationalization report card of XCMG has attracted widespread attention in the industry.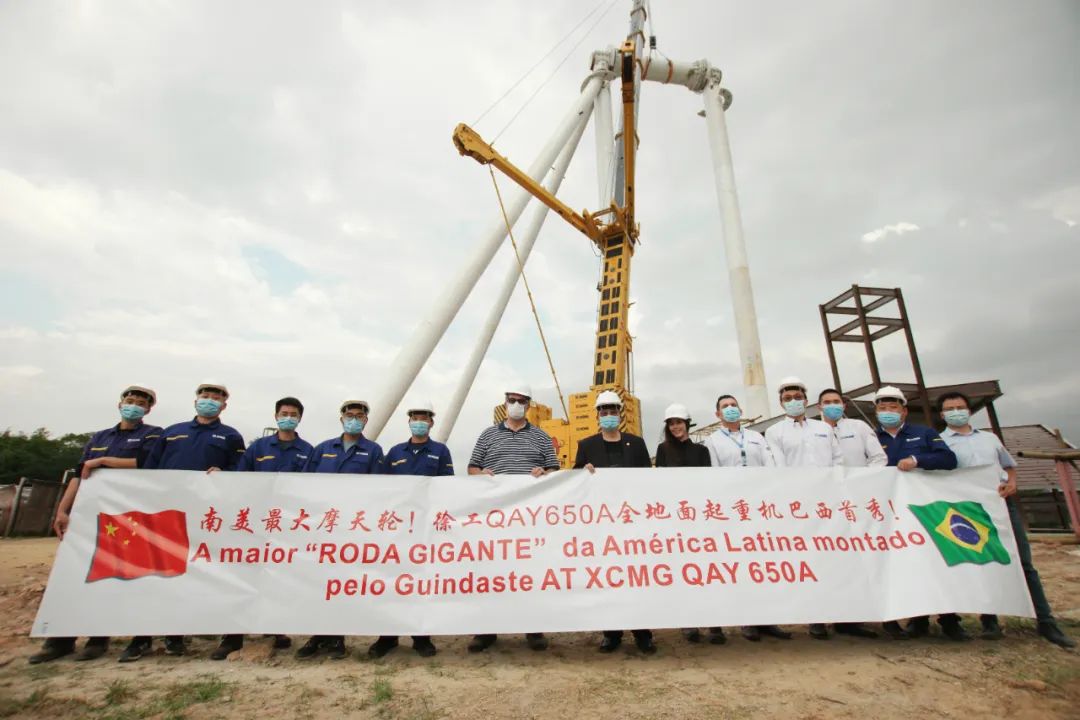 "If you want to do a good job, you must first sharpen your tools." Behind XCMG's long-term high-intensity investment and high-level innovation in technology research and development, it ranks among the top three in the world and leads the construction machinery industry.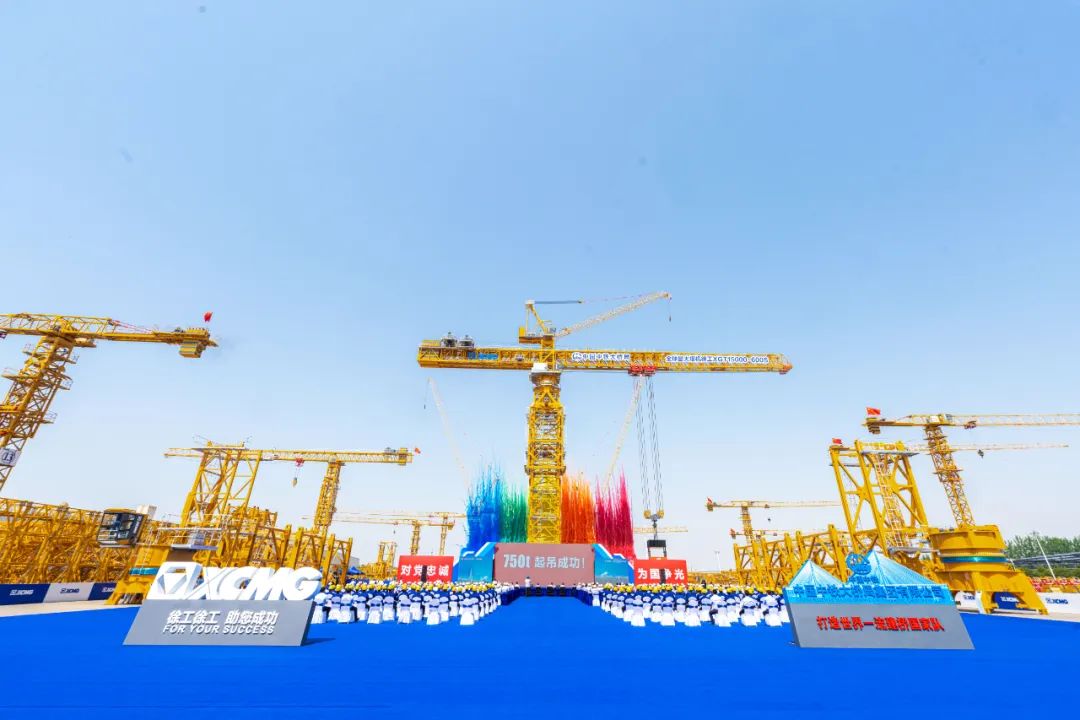 Just two days before the list was released, on June 2, the world's largest tower crane was delivered to XCMG, which further enhanced the competitiveness and influence of my country's equipment manufacturing industry; XCMG is off the assembly line and will soon go overseas, becoming an important breakthrough in high-end mining equipment in China and even in the world. A series of iconic products of "Three Highs and One Big One" followed one after another, becoming a new star in the global market.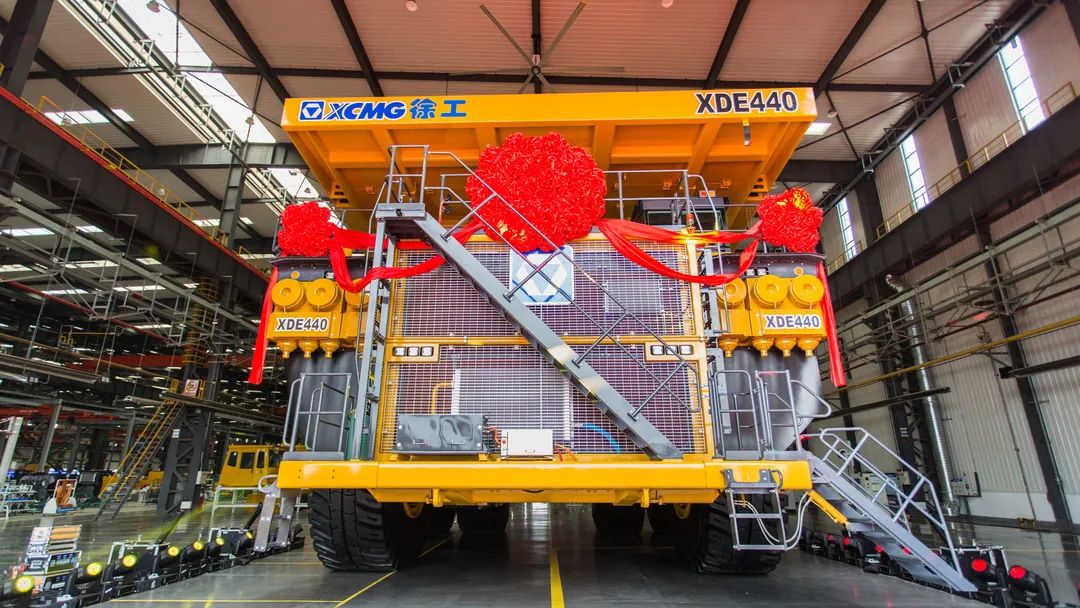 It is understood that by the end of 2021, XCMG has 8,511 valid authorized patents, including 1,965 invention patents and 130 international patents. Accumulatively won 5 National Science and Technology Progress Awards, 2 Chinese Patent Gold Awards and 1 Silver Award.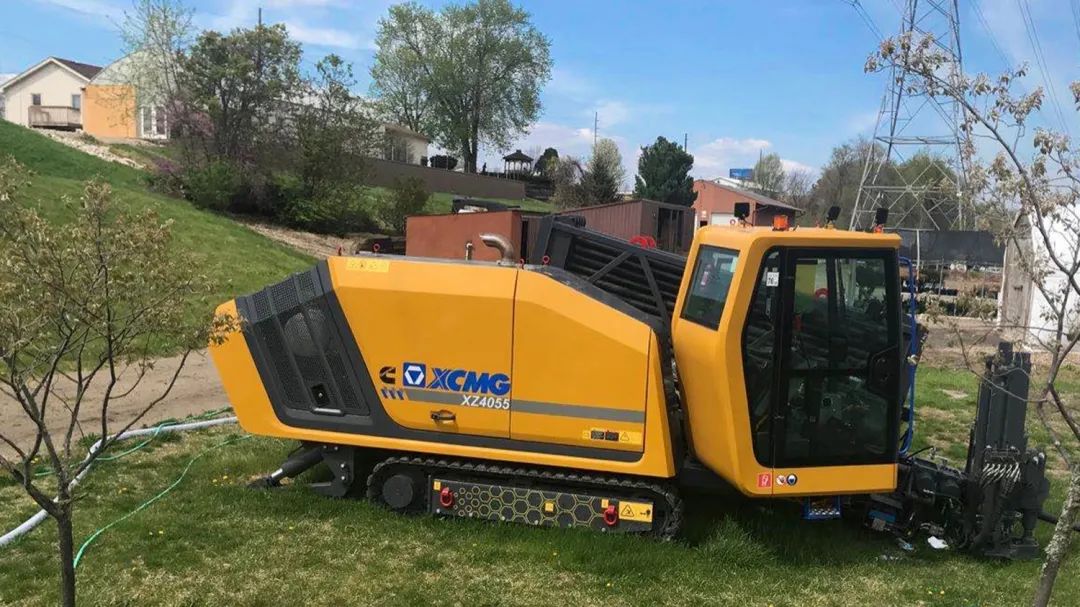 XCMG XZ4055, the world's first lithium-electric power directional drilling rig, won the 2021 German IF Design Award and RedDot Award


"Breaking innovation, continuous innovation, and independent innovation are the secrets of XCMG's success." Wang Min believes that the development of innovation to a higher stage is XCMG's guidance for the digital, intelligent, green and energy-saving transformation and development of the construction machinery industry.

In the context of the global "dual carbon", XCMG has already made plans for this, and its electrified products have covered 11 industrial sectors. It is reported that in January this year, the first dual carbon planning outline of China's construction machinery industry - "XCMG Carbon Neutral Action Planning Outline" was released, marking that XCMG has taken another important step towards high-quality development!