Inclined Well Drilling Rig - The Leader in Trenchless Machinery
Publication Date: 2022-05-30
Recently, good news came from the deep mountains of Zunyi. The customer used the customized version of XCMG XSD3600 inclined well drilling rig to complete the directional crossing construction of the inclined well. It only took 7 days to complete the pilot hole crossing, successfully connected to the tunnel, and hit the bullseye!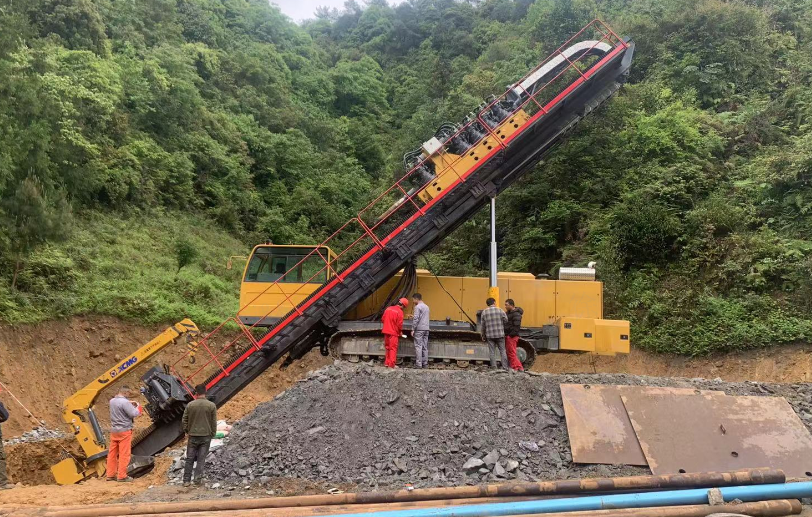 The project is located in Xishui County, Zunyi City, Guizhou Province. It is an important part of the "Sichuan gas to Guizhou" pipeline gas transmission project, laying the foundation for the realization of the goal of "county-county access" for Guizhou natural gas. An important strategic move for the development.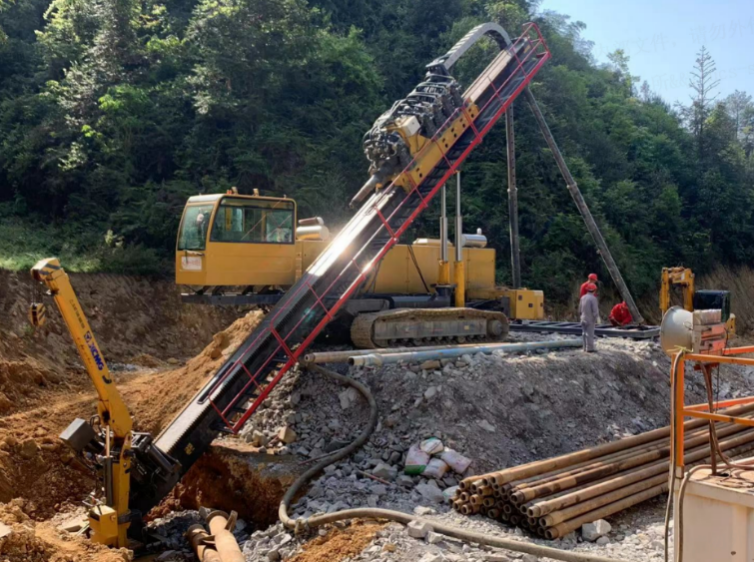 The natural gas pipeline is laid from the mountainside to the foot of the mountain, with a diameter of 1200mm and a hole length of 300m. The construction stratum is rock, and the designed crossing angle is 45°. The through hole needs to be connected with the pre-completed horizontal tunnel at the foot of the mountain, which has high requirements on the construction stability and guiding accuracy of the inclined shaft equipment.
The traditional pipeline laying and mountain-breaking operation has great environmental damage and low construction efficiency. XCMG Foundation has customized the green construction product XSD3600 inclined well drilling rig and green construction technology for customers, which avoids the drawbacks of pipeline network construction in mountain opening operations and ensures clear waters and green mountains.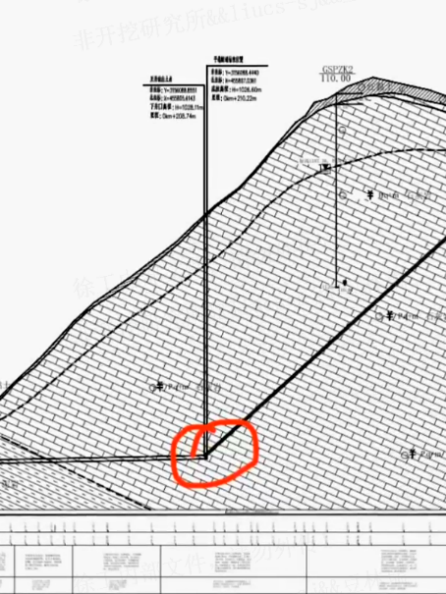 At present, XCMG has launched three inclined well directional drilling rigs, XSD900, XSD2200 and XSD3600, with a maximum drilling depth of 2000m and a drilling angle of 90°. The power of the drilling rig can be matched with the engine or motor according to the working conditions. It can realize construction projects such as large-angle drilling, reaming, and lead-in.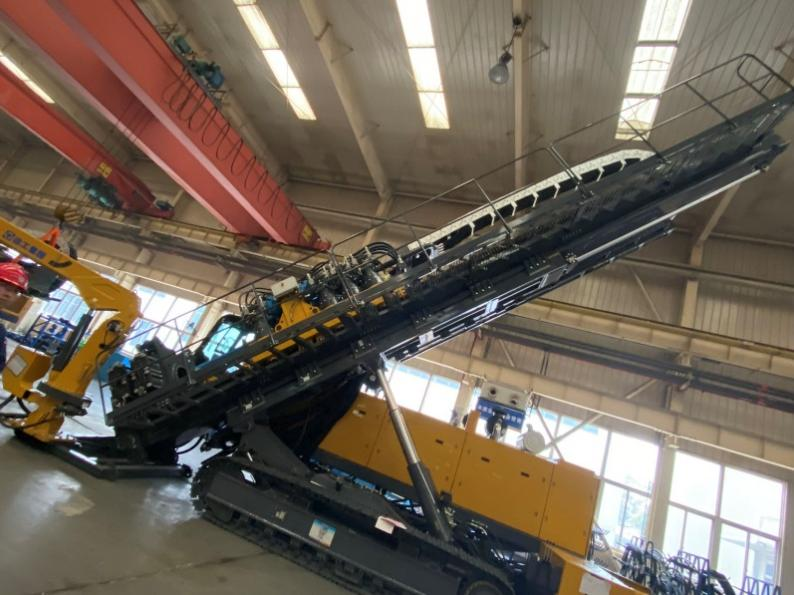 XCMG inclined well directional drilling rigs are specialized in energy construction projects such as geological exploration, drilling and production of oil and gas resources in shallow strata, construction of pumped-storage power stations, and construction of oil and gas pipeline networks.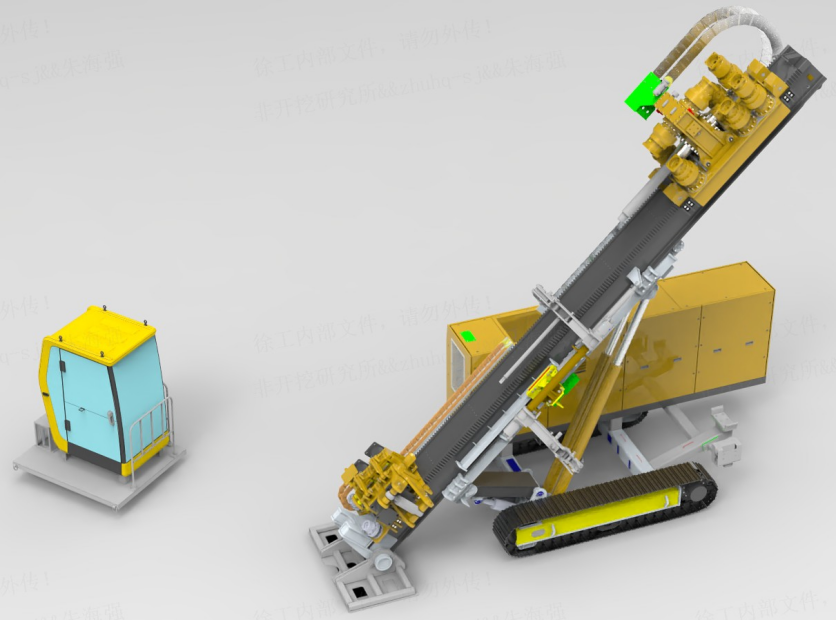 XCMG Foundation is constantly driven by innovation, plowing deeply in the trenchless field, and continuously providing green construction solutions.