Highlight! XCMG V7 series concrete machinery shines in the Philippines
Publication Date: 2019-11-11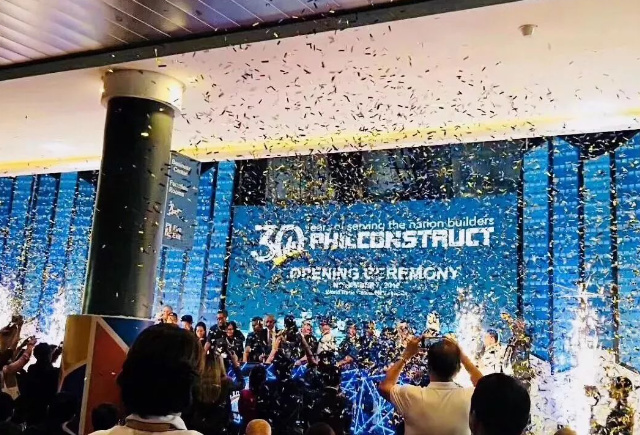 Located in southeast Asia, the Philippines is an important partner of China's "One Belt, One Road" initiative. The Philippine International Construction Machinery and Mining Machinery Exhibition is one of the largest and most influential professional exhibitions in the construction, building materials and construction machinery industry in the Philippines. More than 1,000 companies from nearly 30 countries participated in the exhibition, including China, Germany and South Korea. The participation of the national pavilion has attracted a large number of buyers and professional visitors.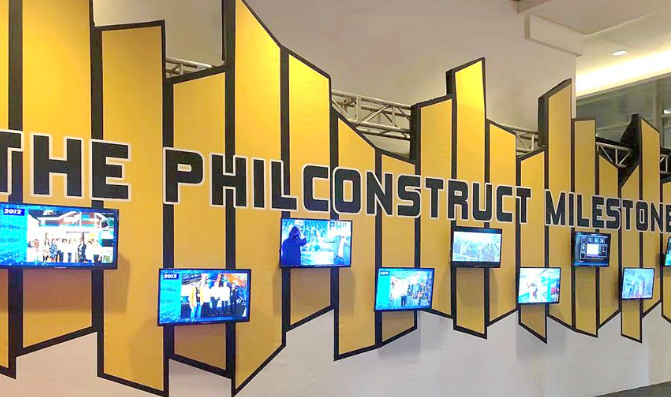 In recent years, with the increase in exchanges of visits between Chinese and Philippine leaders and non-governmental exchanges, China-Philippines economic and trade relations have developed rapidly, and bilateral import and export trade has grown particularly rapidly. As a leading enterprise in China's construction machinery, XCMG actively responded to the national "Belt and Road" initiative, actively participated in the construction of national infrastructure along the line, and strived to become a "world-class enterprise with global trust and unique value creation".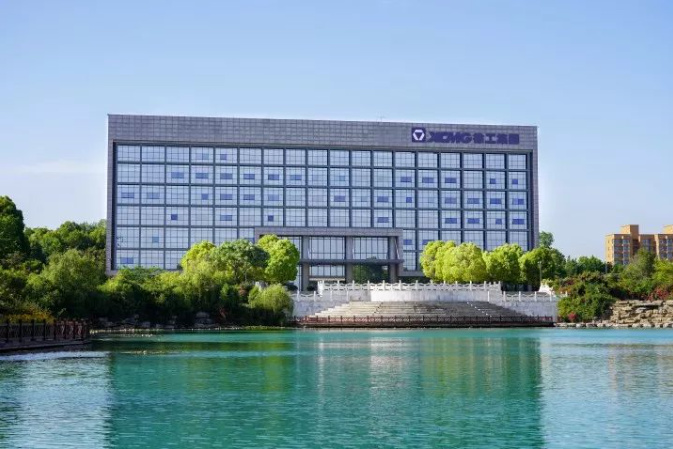 As a professional enterprise of XCMG, which is fully committed to the sustainable development of concrete machinery, XCMG Shiweiying continues to help overseas infrastructure construction with the advantages of XCMG and "Shi Weiying". As of October, XCMG Shiweiying's product export sets have grown by more than 30%, and the Philippines market has doubled.




The XCMG V7 series concrete machinery exhibited at this exhibition is a new generation of products launched by XCMG after the comprehensive integration of German Schweitzer technology. According to the booth technicians, XCMG V7 series concrete machinery continues the classic, breakthrough innovation, paying more attention to product details and customer experience. The products are particularly outstanding in energy saving, high efficiency carrying and intelligent management.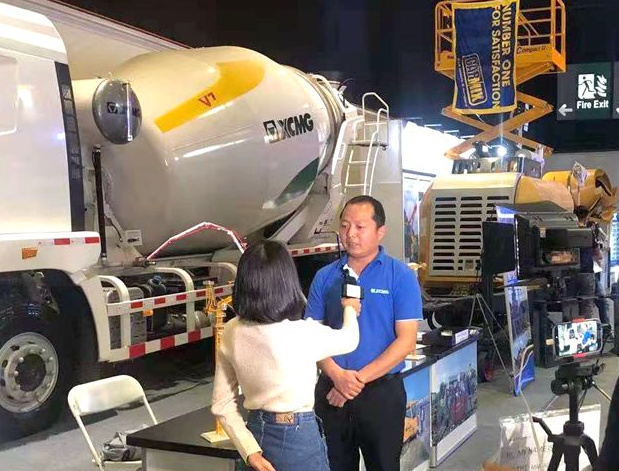 At present, more and more XCMG V7 series concrete machinery equipment participates in the construction of a number of major foreign construction projects such as Egypt's new capital, Dangoe refinery, and East Coast project in Malaysia, and continuously injects new developments into the development of countries along the "Belt and Road". Vitality, at the same time, has also added a lot of color to China's manufacturing to seize the overseas market.