Global super large mining grader GR5505II batch delivery customer
Publication Date: 2019-06-05
GR5505II type mining grader is a new generation of high-end mine with super high reliability, super working ability and super good comfort based on the industrial evaluation of GR5505 after the extreme working conditions. With the grader, the structural strength of the whole machine is high and the power is sufficient. It is a heavy-duty mining grader specially developed for high-load working conditions such as open pit mine, heavy-duty bulldozing and original landform dressing.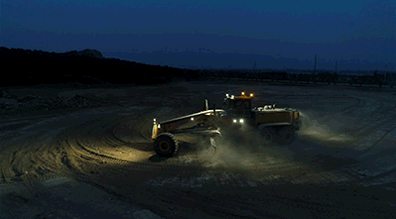 With the development of open-pit mining, XCMG has deepened the field of high-horse mining graders. After 15 years of accumulation and continuous exploration, it has formed 240 to 550 horsepower domestically the most complete range of mining graders, for different scales. Mining customers offer a wider selection of models!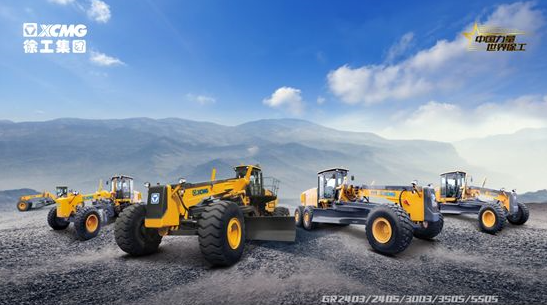 In 2016, the world's largest horsepower mining grader GR5505 was launched in XCMG. In May 2018, the GR5505 mining grader was assessed as the international leader by the China Machinery Industry Federation. The on-site experts unanimously identified as: filling the domestic large-scale mining grader blank.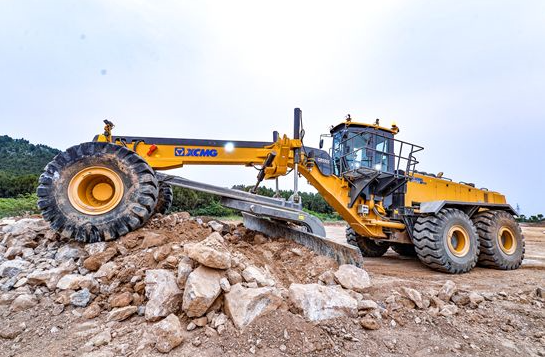 As the customer of the world's largest horsepower mining grader, a certain international mining giant company specially assigned technical experts and manipulators to XCMG to investigate and analyze the use of a 550 large-horse mining grader in a large coal mine in Inner Mongolia, and arrange operation of the operator. Fully verify the operation performance and reliability of the whole machine. After the investigation, the experts gave high praise to the performance of the products, and also expected the GR5505II grader to be officially delivered.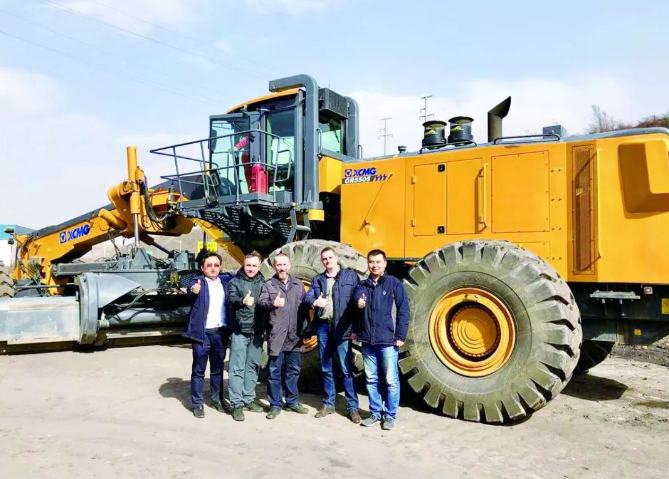 In recent years, XCMG has always adhered to the product strategy of "three highs and one big", and entered the high-end manufacturing as the strategic direction of business development. Mining machinery is one of the key industrial projects that Xugong has accelerated its industrial structure to move towards the middle and high end.
Nowadays, XCMG has formed a complete set of mining equipment including mining grader, super large hydraulic excavator, large loader, wheel bulldozer, tire changer and mining dump truck, providing the best combination of complete equipment and The best construction solution, with super cost-effectiveness to create "technical leading, use not destroy" crafts products, the highest level of manufacturing in China, XCMG mining complete sets of equipment refers to the global high-end mining market.