Concrete mixer bucket, the new popular application in the construction industry
Publication Date: 2019-05-10
Main features of the product:

1. The concrete mixer bucket combines the functions of the agitator and the bucket to reduce the troubles caused by the scraping process of the yellow sand and stones, and greatly improve the work efficiency.


2. Destroy the phenomenon of cement particle agglomeration and promote the development of dispersion phenomenon.


3. Increase the number of times the mixing unit body participates in the movement and the crossover frequency of the motion trajectory, and accelerate the homogenization.


4. The hydraulic drive can realize the positive and negative rotation of the auger and accelerate the mixing speed of the concrete.


5. When supporting the small loader, please install the limit block (by the bucket and tipping bucket) according to the host.
Model

031060

031072

0310A60

Total length(mm)

1850

2140

1480

Total width (mm)

1340

1340

1075

Total height (mm)

1235

1235

1045

One bucket production volume (m3)

0.52

0.66

0.52

Flow rate (L/min)

60-80

60-80

60-80

Maximum allowable pressure (Mpa)

21

21

21

Weight (including pendant) (kg)

573

655

590

Unloading method

Side discharge

Side discharge

Front discharge

Use model

Skid Steer Loader/Wheel Loader/ Excavator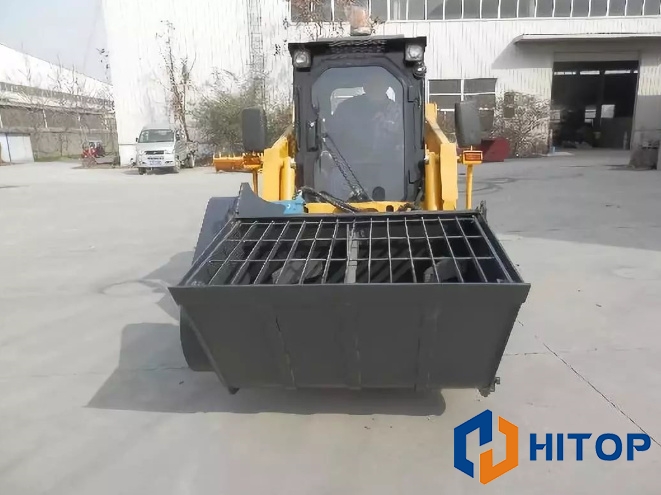 Skid Steer Loader Mixer Bucket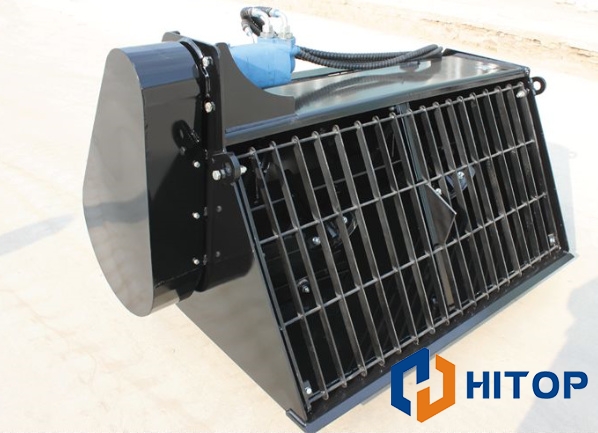 Wheel Loader Mixer Bucket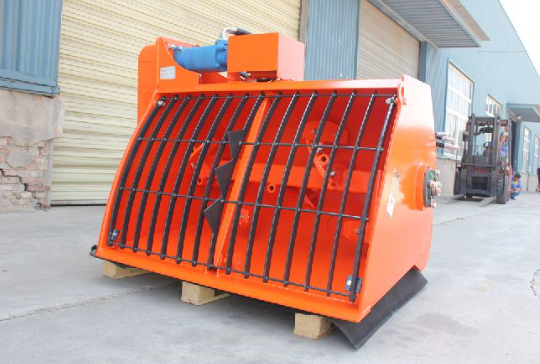 Excavator Mixer Bucket