China's large tonnage loader XCMG LW1200KN bulk export
Publication Date: 2019-05-15
"BI-- ! " With a loud whistle, several Chinese super large tonnage loaders, the XCMG LW1200KN, were launched at the same time, slowly driving out of the XCMG tonnage loader intelligent manufacturing base, heading for the vast African continent, helping the "Belt and Road" Construction.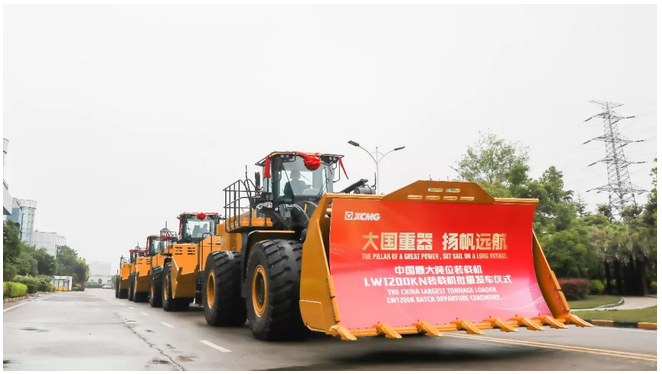 For decades, XCMG has always maintained its position as a leader in China's construction machinery industry. It has achieved sales in 183 countries and regions around the world, especially along the "Belt and Road", covering 97% of the countries and regions. The export volume accounts for the total amount of XCMG's exports' 70%.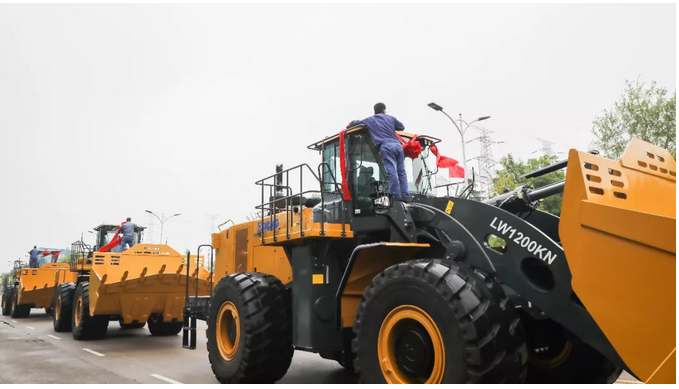 XCMG loading machinery is the earliest product of XCMG Group. Under the guidance of the product concept of "leading technology, not destroying, making crafts" and the strategy of "three highs and one big", XCMG loading machinery has long expanded its development to the international market. Focusing on the "high-end, world-class" product field, it has been leading the industry for 30 consecutive years.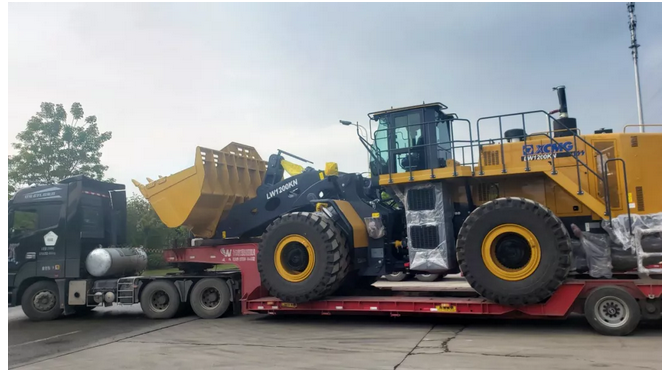 The XCMG LW1200KN super-tonnage loader is exported to Africa in batches, which is another example of XCMG's unswerving international road. It is also the testimony of the strength of XCMG's domestic large-tonnage loader leader.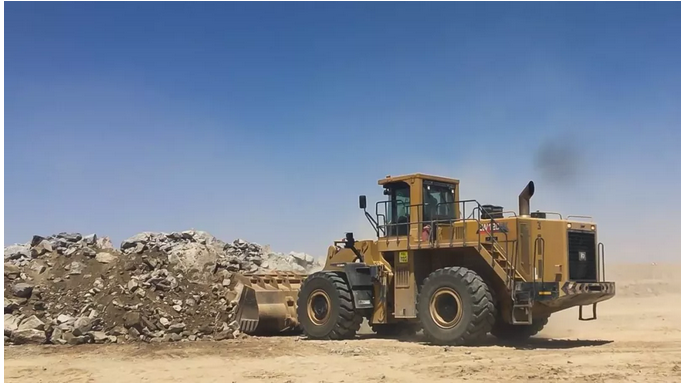 The vast African continent, with its extremely rich natural resource reserves, huge market potential and strong infrastructure needs, has provided tremendous development space for Chinese construction machinery enterprises.


For many years, XCMG continued to plow in the African market. In the construction of various projects such as ports, docks, railways, highways, industrial parks, public infrastructure construction, and energy and minerals cooperative development, XCMG loading machinery is busy everywhere. Since 2012, XCMG has loaded nearly 10,000 sets of machinery products into Africa, and its sales volume ranks first in the domestic industry.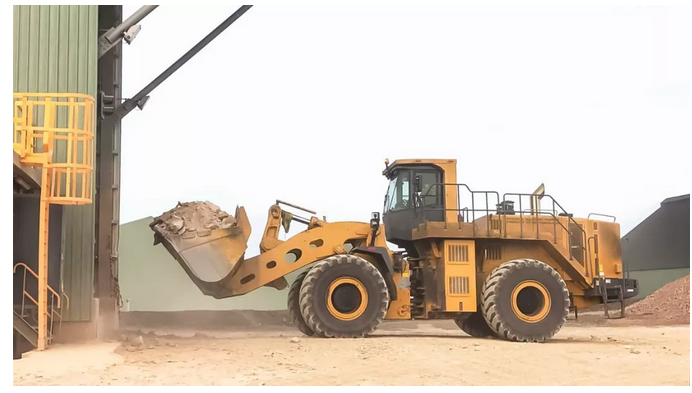 In the battle market, the product is hardcore. In recent years, XCMG loading machinery exports have shown strong upward momentum, and the growth rate and absolute scale are far ahead of the industry. It is worth noting that in the face of China's loader export products with a total of 5 tons, XCMG loader has a unique "value" and "technical" approach. Since 2018, it has a large tonnage of 7 tons and above, high value-added and high-end. In the product field, it has made rapid progress and led the export of large-scale loaders in China. It has continuously knocked on the door of developed countries' markets and has been recognized by overseas high-end markets. It has injected deep meaning into the "China's first exporter of loaders".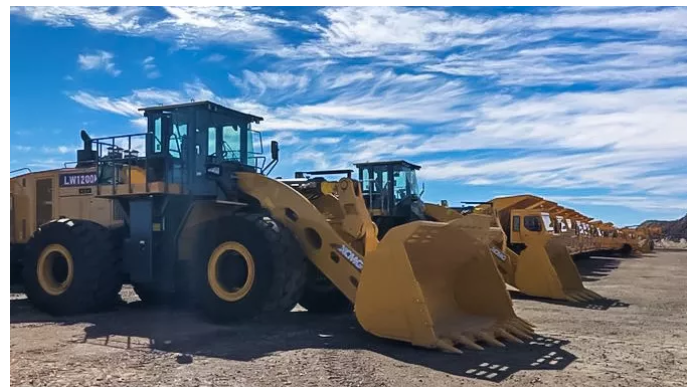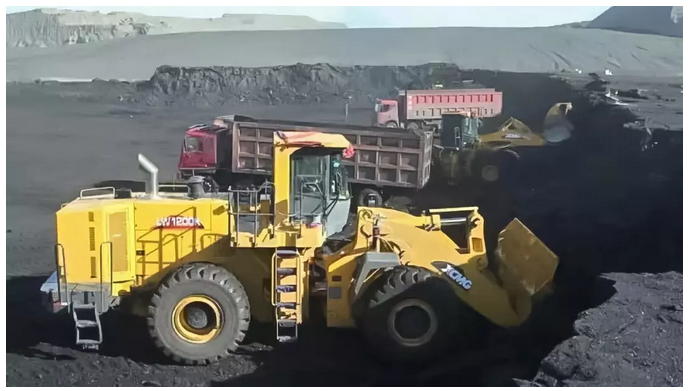 In 2019, XCMG shoveled the implementation of the "11 Billion" strategy and the launch of XCMG Loading Machinery's global million-mile service line, which provided XCMG loading machinery to export overseas, adding more vigorous momentum and strong support to the market development. More and more XCMG large-tonnage loaders are exported overseas, and the competitiveness and brand image of XCMG products in the international market are constantly improved, showing "China Power".