46m main boom + 7.9m large span, the vehicle structure is optimized
Publication Date: 2022-03-02
Among the 50-ton class, XCMG's products have the best combination of performance, pricing and configuration, and are deeply loved by customers. XCMG launches QY50K5C_1 again!

In terms of configuration, the QY50K5C_1 adopts a self-made four-axle G-class chassis, with a new two-chamber model for the year; Weichai 336-horsepower National VI engine, Shaanxi gear gearbox 9 gears; 6.3*7.9m dual-stage H outrigger with fifth outrigger; five 46-meter main boom, 2 16-meter jib, dual independent hoists, pilot hydraulic control system. The hoisting strength is unquestionable, and the new products are full of sincerity!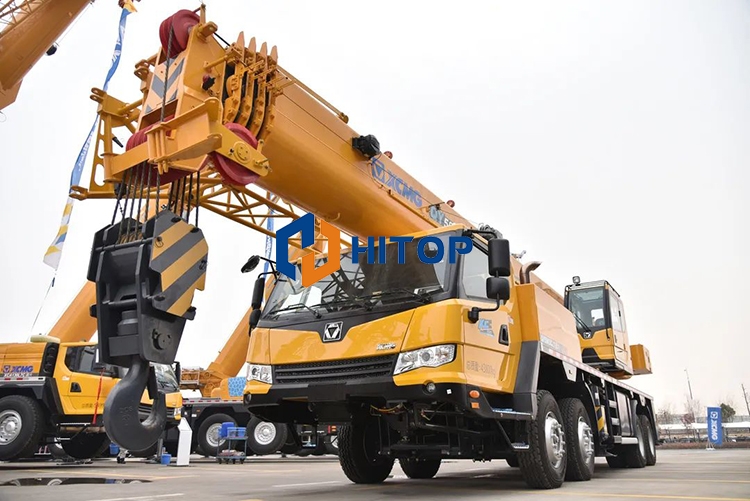 The full outrigger is 46m, the width is 18m, the hoisting weight is 7.3t, and the lifting capacity is 6%~11% higher than the industry on average. With 15 working conditions of the main boom, select the appropriate outrigger combination to achieve the maximum lifting capacity and meet various hoisting operations. It also has a semi-extended outrigger condition, which can also be used in a narrow field.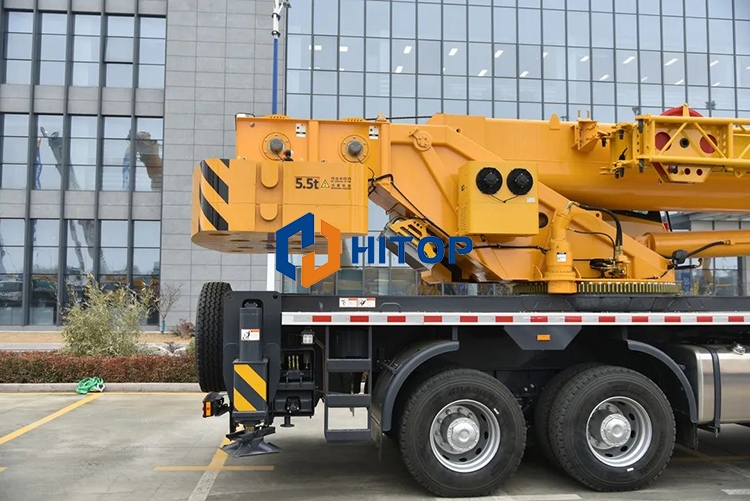 QY50K5C_1 continues the optimized design of XCMG crane structural parts. Whether the crane is stable or not depends on the four major structural parts: Boom: using high-strength grade cylinder plate, high safety margin; Compression type boom tail structure, under the condition of the same boom length in the industry, the full extension overlap ratio is the highest. The main boom telescopic system adopts the special telescopic balance valve core of XCMG. The leakage inside the telescopic balance valve is small, and the sealing performance is improved by more than 60%. On the reliability of the main boom, XCMG technology does its part!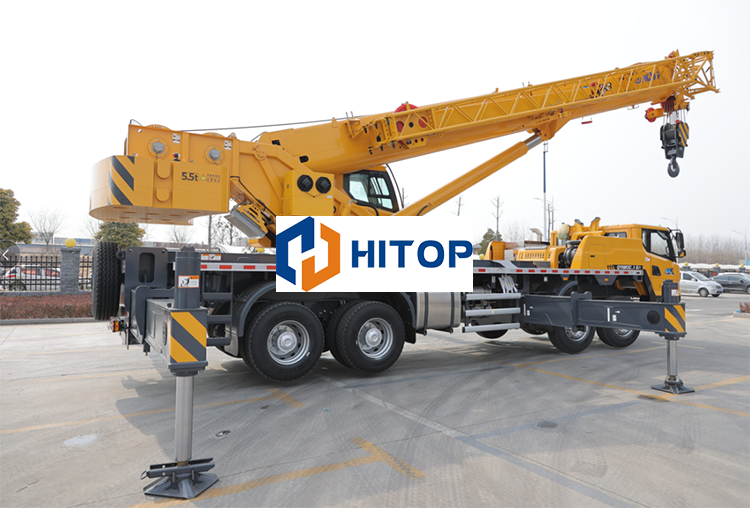 Frame: XCMG's exclusive whole machine structure optimization technology increases the number of partitions, increases the thickness of the plate, and further improves the safety factor.

Turntable: single-layer vertical plate and local box structure, with large longitudinal rigidity and strong bearing capacity;

The main material is high-strength steel, with good fatigue resistance;

Outriggers: The optimal aspect ratio design of the outriggers is box-shaped, and the bearing capacity is strong;

The sunken H-shaped outrigger has high working stability;