20,000 hours of efficient operation, XCMG large tonnage loader clamp warfare rainforest
Publication Date: 2019-06-03
Malaysia has the world's oldest tropical rainforest. The country's timber industry also has a long history. It is famous for its wood furniture and is one of the top ten furniture exporters in the world. In 2013, XCMG loader and a large timber company in Malaysia joined hands to achieve a win-win situation.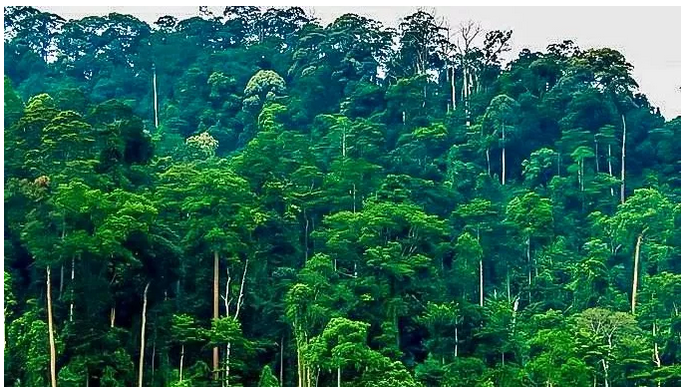 The tropical rain forest is the main battlefield for the mining of logs, and most of the logs produced are relatively large and heavy. The complex working environment and heavy materials add a lot of difficulty to the transfer operation of the clamp loader. The company previously chose international first-line brand products as the main transfer equipment, and it is difficult for general equipment to continue to operate under this condition.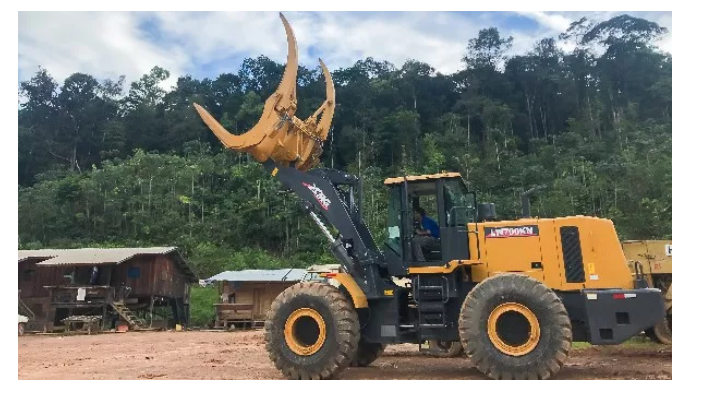 After the initial contact, in addition to the influence of Xugong brand in the international market, XCMG loaders were widely acclaimed in the local area, making them more concerned. In 2013, the first batch of XCMG large tonnage clamp loaders entered the company's log mining base.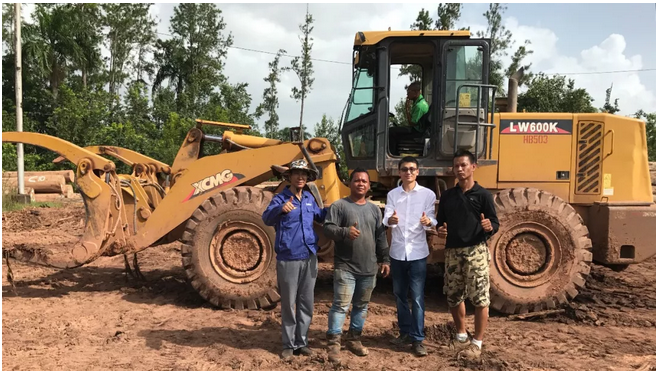 In the early stage of cooperation, XCMG set up a research team to deeply understand the environment and characteristics of the working environment, and to adapt to the extremely large log transport, improve the grip body, enhance the grip and enhance the heavy load performance. Compared with similar products, the folder 30%; In order to adapt to the rainforest operating environment, the oil supply system is adapted and strengthened, and the power is optimized after optimization, and the fuel consumption is reduced by 10%.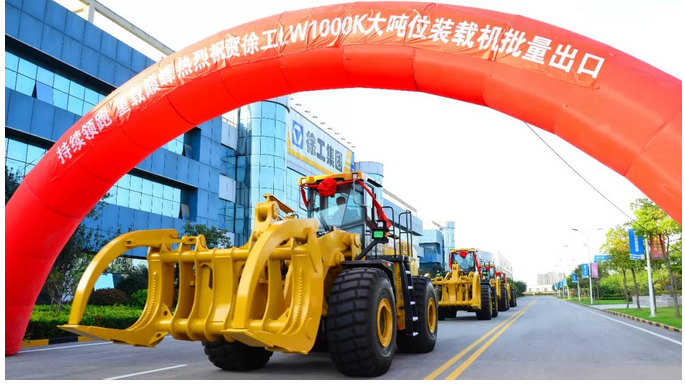 In October 2014, XCMG LW1000K large-tonnage clamp loader was exported in batches and sent to the enterprise's log mining base.
With excellent performance, the company has been active in the world's log mining bases for less than seven years. The longest working time of one equipment has exceeded 20,000 hours. "The quality of XCMG products is really nothing to say. The efficiency of the operation has not decreased for so long!" The driver said with a thumbs up.


Overseas, XCMG loader has played a home court advantage, providing customers with a professional service team to provide 24-hour timely and effective service to ensure the efficient operation of XCMG's large tonnage clamp loader under the peak period of log mining and high-intensity conditions. In 2019, Xugong slashed the "11 Billion" strategy to further enhance the competitiveness of service guarantees in the international market.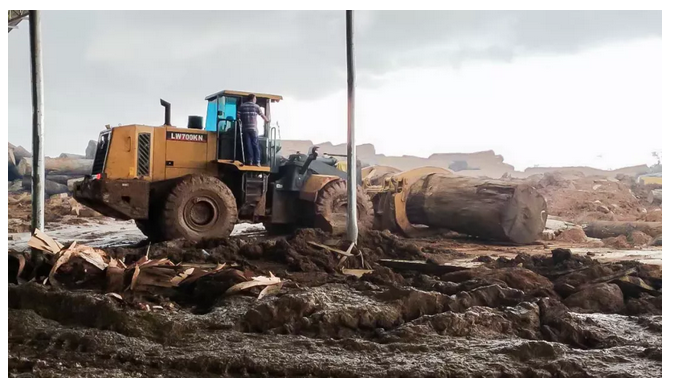 Nowadays, the "Belt and Road " has brought tremendous opportunities for Chinese construction machinery enterprises to enter the international market. The implementation of the "11 Billion" strategy and the continuous implementation of the global "Million Miles" service line have enabled XCMG loaders in overseas markets. We are welcoming more and more development space.