XCMG re-entered the "3rd China Machinery Industry (Russia) Brand Exhibition"
Publication Date: 2019-11-06
During the exhibition, Li Jingyuan, Minister of the Chinese Embassy in Russia, Wang Guiqing, Vice Chairman of the China Chamber of Commerce for Import and Export of Mechanical and Electrical Products, Dmitry Kurochkin, Vice Chairman of the Russian Federation Chamber of Commerce and Industry, and more than 40 representatives of local engineering machinery industry in Russia came to XCMG booth. Visit and visit. Leaders Li Jingyuan and other leaders fully affirmed XCMG's outstanding contribution to infrastructure construction in Russia and Central Asia, and encouraged XCMG to realize the development goal of global industry summit as soon as possible.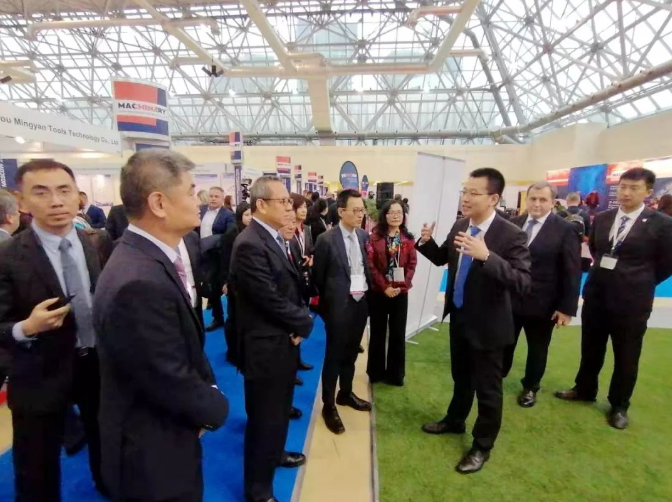 During the "3rd China-Russia Machinery Industry Innovation Forum" held during the exhibition, representatives of XCMG Import and Export Corporation and Russian equipment leasing association, financing bank, construction and engineering machinery experts, and well-known leasing companies discussed in depth the use of Chinese construction machinery and equipment. The broad prospects, as well as the special issues of engineering machinery life cycle equipment value analysis.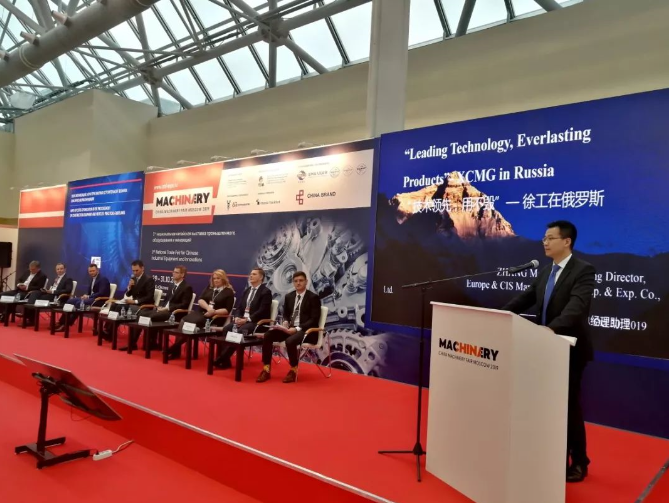 In response to special construction conditions such as high cold in Russia and Central Asia, during the meeting, XCMG also held a new generation of XCT_S series cranes in the Central Asia regional model conference, accurate localized adaptive development, global leading performance and new The design left a deep impression on the customers and spectators in Central Asia who came to the conference.